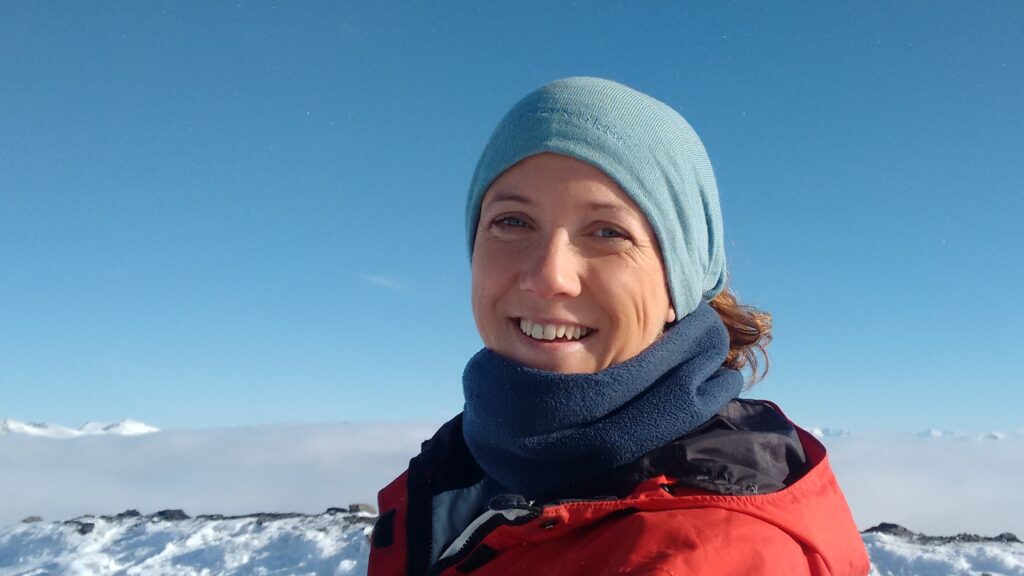 Amy started her career as an outdoor instructor and has always had a passion for how the outdoors can support peoples growth and development. She slowly worked towards more therapeutic work and has recently completed her Masters in Counselling! She now works at Adventure Specialties Trust as the Adventure Therapy Manager, represents NZ on the International Committee where she is a a co-chair and is our Chairperson.
---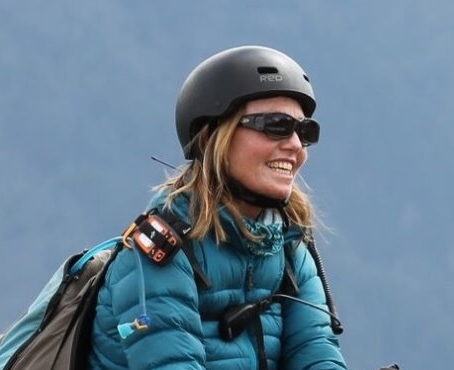 Helen is an occupational therapist who has worked in a variety of mental health settings over the years. She has maintained an interest in the development of the adventure therapy field, has incorporated elements of adventure therapy into her mental health practice and is an advocate for making elements of adventure therapy mainstream. Helen has also worked as an outdoor instructor and appreciates the benefits of intentional use of facilitated outdoor experiences for groups. Helen currently works as a senior lecturer at the Occupational Therapy school at Otago Polytechnic.
---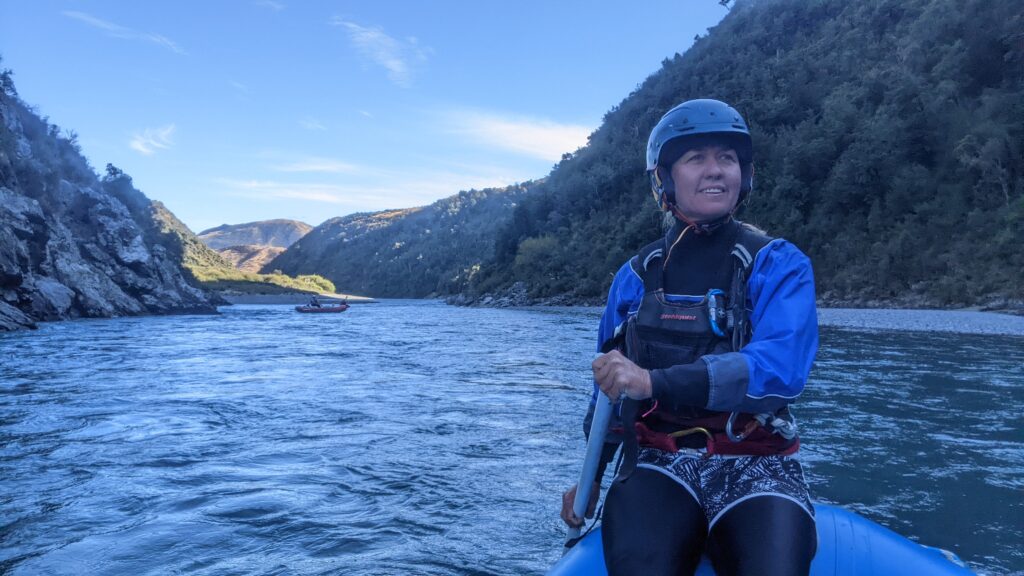 Kelly is an Australian who came to New Zealand on a kayaking trip many years ago and just kept coming back. She now calls Ōtautahi home and works as a social worker in the Adventure Therapy Team at Waipuna.  She runs programs supporting young women, introducing them to new experiences socially, physically and mentally.  Prior to this she ran programs in the outdoors with young people who were in the justice system in Queensland.  She strongly believes in the power of experiential learning and the natural environment to promote health, wellbeing and personal growth.
---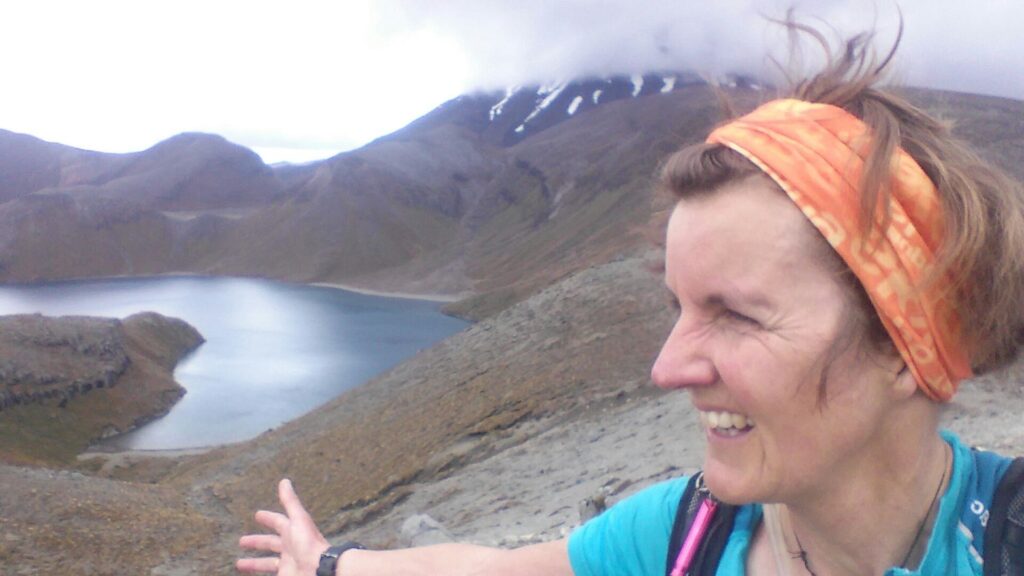 Claire currently works as an ACC counsellor and Adventure Therapy Coordinator for Blue Mountain Adventure Centre. She has a Masters in Counselling from Massey University and a Diploma of Teaching. She has previously worked as a clinician for the STOP adolescent programme and prior to that at Adventure Development coordinating adventure based counselling and treatment programmes. She has fourteen years delivering wilderness and adventure-based second chance education and leadership training for young people missed by mainstream education and training others in the use of adventure. Adventure in her own life includes running up anything with a summit, raising two gorgeous teens and singing her heart out when the moment allows.
---
Meg has followed a trail of adventure through guiding, instructing and is now working as the Course Design Manager for Outward Bound New Zealand. Her passion for working with people to develop a deeper connection with themselves, with others and with nature has led her to pursue a Masters in Psychology at University of Canterbury. She is motivated to develop effective and informed ways of supporting the growth and well-being of New Zealanders.
---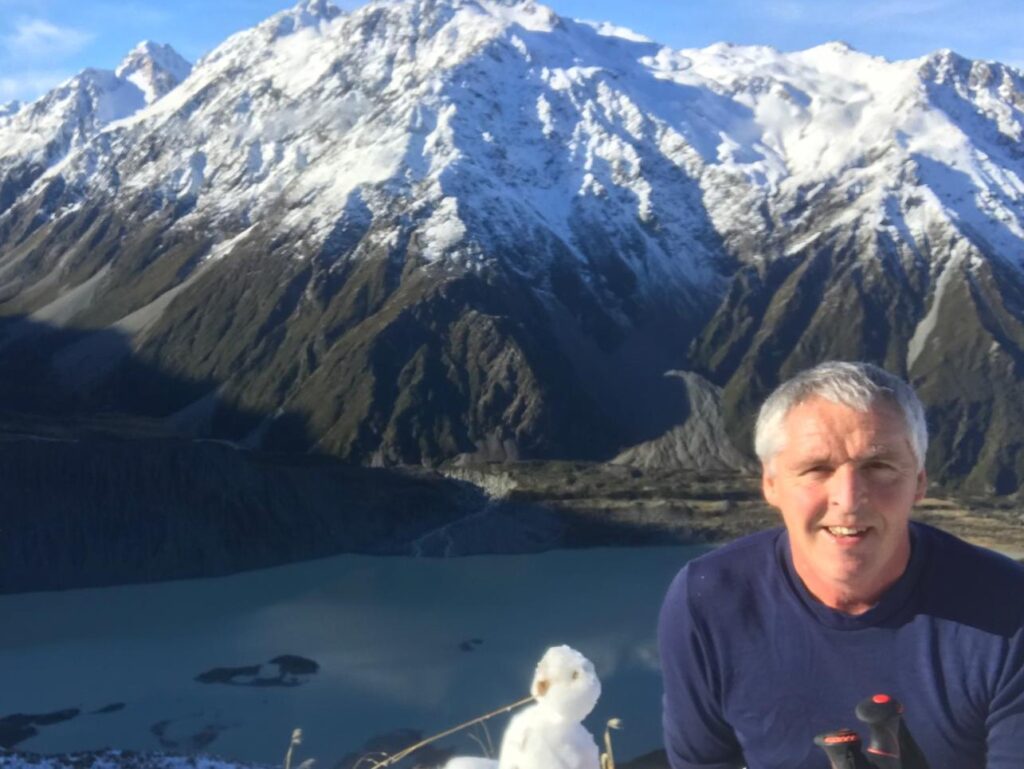 Malcolm works as a clinician and leads the adventure therapy team at Adventure Development NZ, where he's been involved for almost 20 years. Trained as an English teacher, he particularly enjoys narrative therapy and the use of metaphors. He has also worked with Outward Bound, including stints in South Africa the UK and here in NZ. He grew up in the Hutt Valley but now lives in Central Otago. As part of ATA he is keen to build connections across the diverse range of providers using the outdoors to grow well-being. He loves going on adventures with his two daughters and wife – all of whom now walk way faster than he does!
---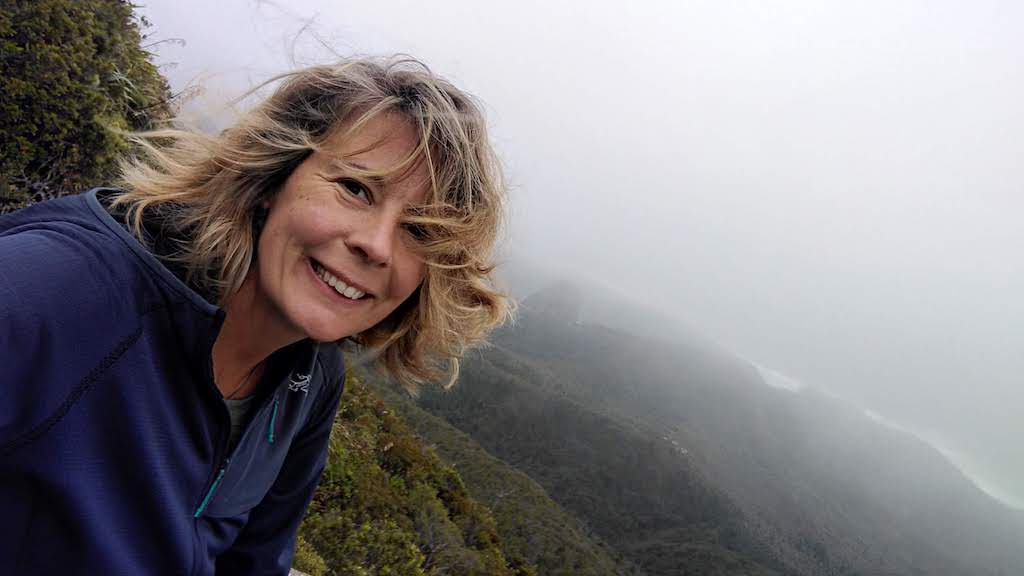 Hannah is a coach, facilitator and learning designer based in Te Whanganui a Tara/Wellington.  She combines a background in social enterprise development with a keen interest in eco-therapeutic and adventure-based approaches.  She has worked around the world with organisations like the Social Enterprise Academy and the British Council and is an Edmund Hillary Fellow. She is an Associate at Toi Āria and a Night Guide at Zealandia – aka professional kiwi spotter. In her spare time she loves to climb up hills and hang out with trees.
---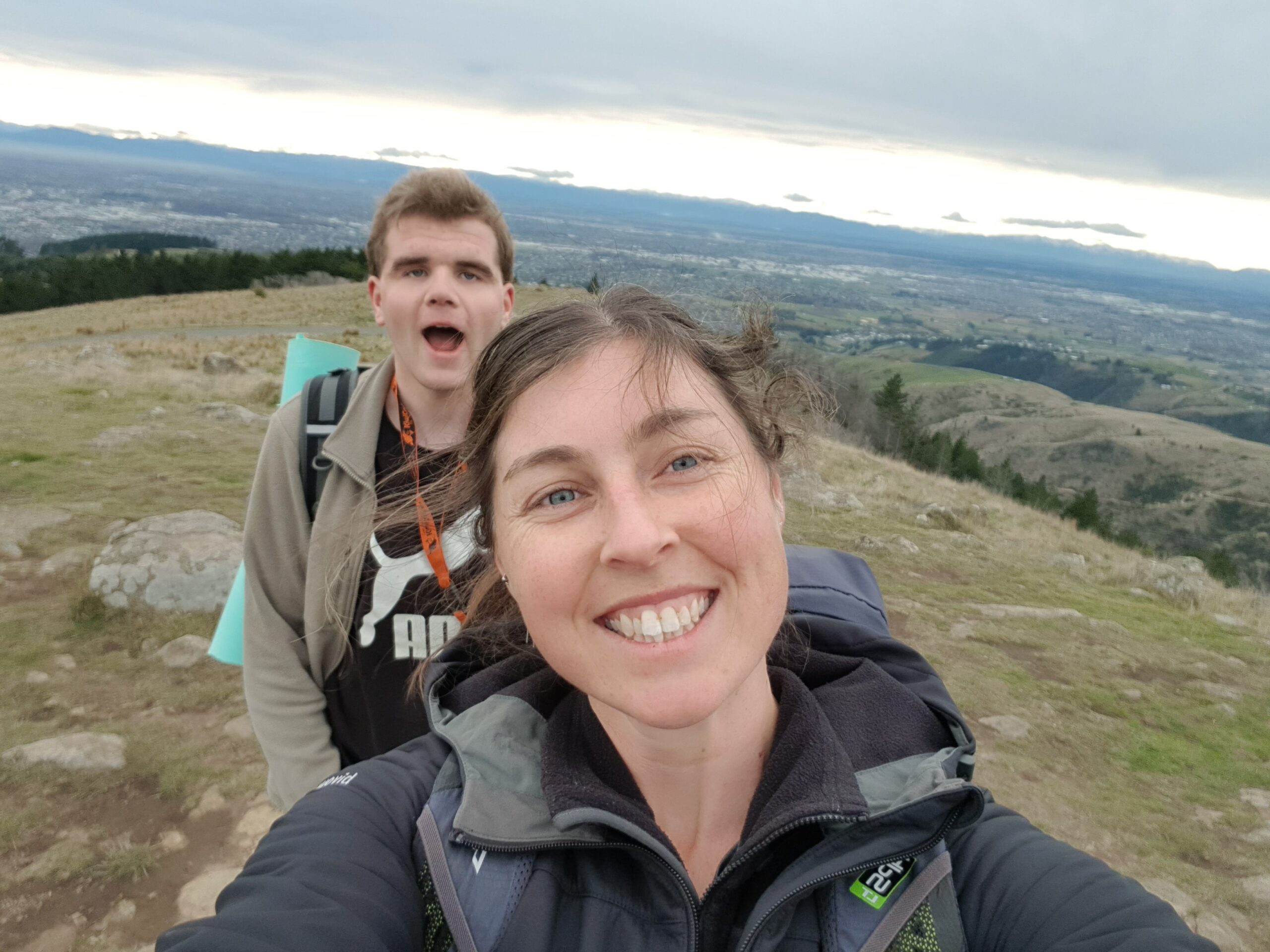 Karla is the managing director and founder of Learn Active in Christchurch which has a focus on working with people with intellectual disabilities in outdoor education. She has been involved in the outdoor industry for over 15 years and holds NZOIA Bush 1 and Rock 1. Her passion lies with supporting people with disabilities to be able to benefit from outdoor education on long term meaningful programmes that add value to their lives. She is excited to be apart of the Adventure Therapy leadership team to promote and support disability. Karla is also a mother to 2 children who enjoy the outdoor family lifestyle and living in the country.
---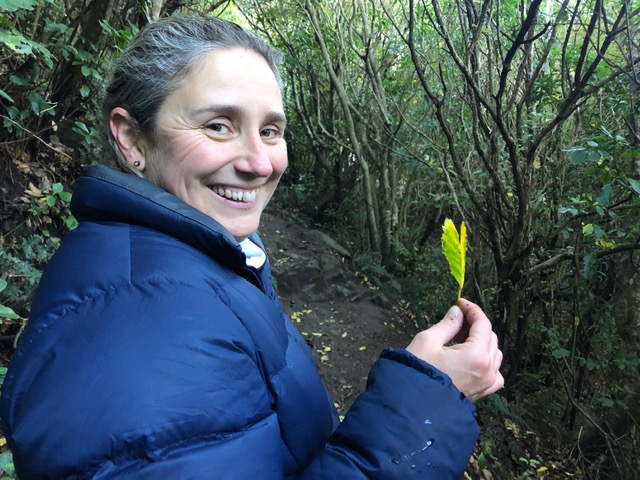 Anneke has a firm belief in the healing and health that comes from connecting with Nature. She is a social worker and an 'Adventure Therapy Clinician' at Adventure Specialties Trust in Christchurch. She loves going on outdoor adventures with people who are navigating significant challenges in their lives, and facilitating the reflection that leads to wellbeing and self-development. She has two young children and loves to see the family flourish through a strong connection with Te Taiao.