Connect With Adventure
Therapy Aotearoa 
Growing the community of people with an interest in Adventure Therapy is one of the things we are most excited about doing. Below are the different ways you can  connect with us. Please be in touch if you have other thoughts or ideas on how we can build our community.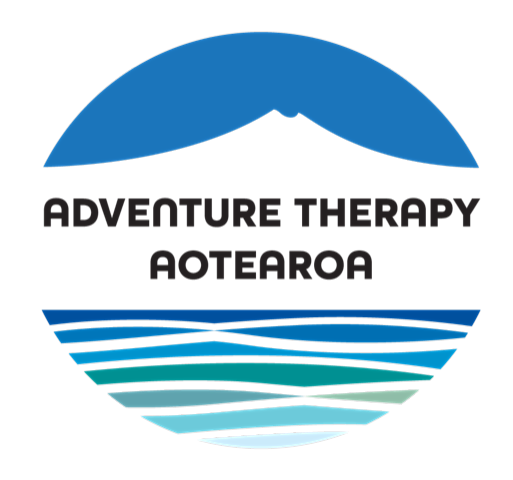 Our Newsletter
We send out a newsletter every few months covering what's happening in Adventure Therapy Aotearoa, training opportunities, job opportunities, some industry profiles, and any other exciting news! Sign up below.
Subscribe to the ATA Mailing List
Facebook 
We have a private group which is for chat between people in our community – post a job, ask a question, share a link to an interesting article – anything that is relevant to the community. You will need to request to join it… search Adventure Therapy Aotearoa or click here.